Future Students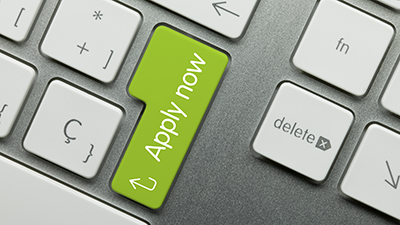 Applying to the NSU Oklahoma College of Optometry consists of several steps including the OptomCAS application, registering for the OAT, paying the NSU supplemental application fee, and interviewing if accepted. Additional information regarding prerequisites, FAQs, and information about visiting NSUOCO can be found here.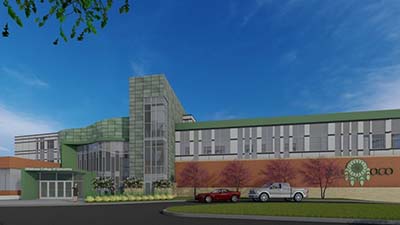 NSUOCO's premier clinical education provides extensive hands-on experience in patient care. In preparing students to meet the vision care needs of the future, NSUOCO is recognized for utilizing the highest levels of new technology, including laser procedures. Our 3:1 student to faculty ratio and small class size of 28 students per cohort are another asset to our program.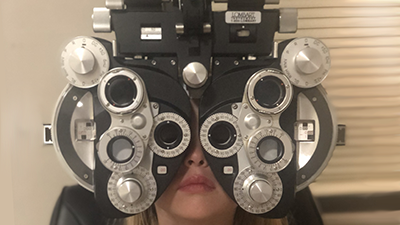 Optometrists have specialized knowledge to meet their patients' vision needs and manage their eye health. They also have the medical education to protect their overall wellness.
Oklahoma College of Optometry
Contact the NSUOCO Admissions Team
Sandy Patrick
Director of Student and Alumni Affairs
1001 N Grand Ave.
Tahlequah, OK 74464

Phone: ☎ 918-444-4006
Email: medearis@nsuok.edu
Fax: 918-458-2104

Kaitlin Root
Optometry Program Representative
1001 N Grand Ave.
Tahlequah, OK 74464

Phone: ☎ 918-444-4036
Email: rootk@nsuok.edu
Fax: 918-458-2104