Continuing Education at NSUOCO
Northeastern State University Oklahoma College of Optometry (NSUOCO) offers a variety of continuing medical education courses that meet the state licensing requirements for the Council on Optometric Practitioner Education (COPE). We strive to give doctors of optometry the best education from our outstanding faculty and renowned speakers. Whether you are joining us live, virtual live, or online, we thank you for choosing NSUOCO.
Meet the Coordinator of Continuing Medical Education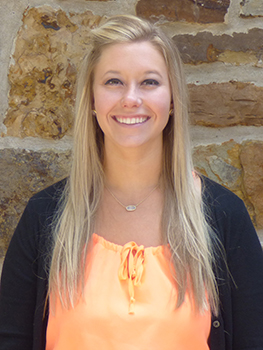 "Please contact me for questions and more information."